Dr. Justyna Koszel an European Board Certified Ophthalmologist, the eye doctor.
Graduated in 2003 at Medical Academy in Lublin (Poland). Specialized ophthalmology in Spain, where I have been working for the last 10 years. I have also had the opportunity to work in the Netherlands for one year.
I speak the following languages, English, Spanish, Dutch, Russian and Polish. I love to work with patients of different nationalities and living in the Costa Blanca with all cosmopolitan charm this region has to offer, I have a great opportunity to do so.
Dr. Justyna Koszel
NºCol.030309981
is Fellow of the European Board of Ophthalmology . 
She is also a member of American Academy of Ophthalmology, Sociedad Española de Oftalmología and Sociedad Española de Glaucoma.
The European Board of Ophthalmology Diploma (EBOD) Examination in Paris
is a test of excellence in ophthalmology. It is designed to assess the knowledge and clinical skills requisite to the delivery of a high standard of ophthalmologic care both in hospitals and in independent clinical practices.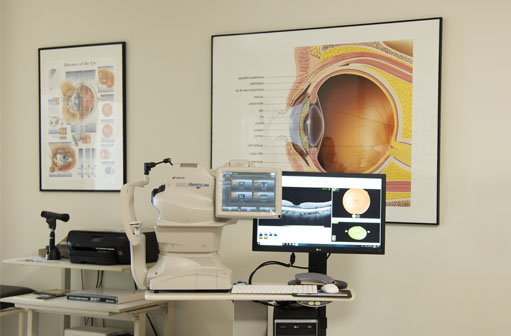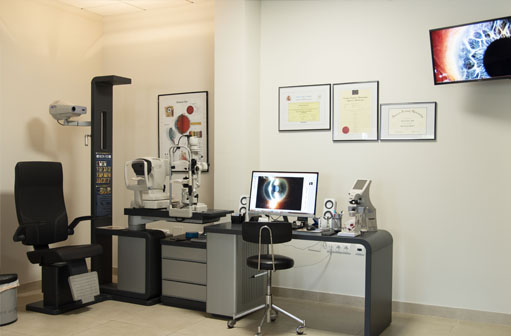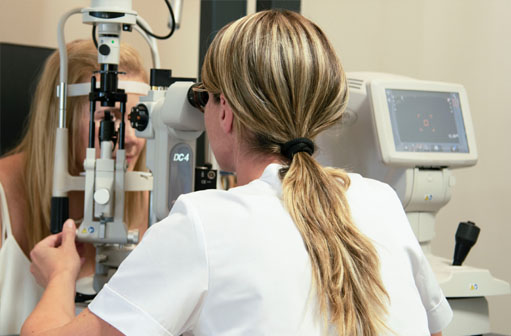 Ophthalmology for me is not just a profession, it is an art! 
"Eye Doctor Costa Blanca" is a personal project built with considerable effort and enthusiasm.
My main objective is to bring personal attention and excellent service to my foreign patients. I have great support from a professional team and the best technology to cure eye diseases.
My clinic is a small professional eye centre.
My goal is to make a large difference to big commercial health care clinics and hospitals, where a patient is often ananonymous number, on many occasions seen by different doctors, where the medical consultation only takes a few minutes and patients get a short explanation in a language that more often than not they do not understand.
Eye Doctor Costa Blanca is a combination of personalized old-fashioned doctor care and modern technology.
Your problem is always my concern and I will  try to solve for you on the same day. I will will make every effort to explain your potential eye disease you may suffer from and to cure it properly. I will also offer a very professional after care service.
A good relationship between patient and doctor is crucial in achieving positive medical results.
I will en devour to answer all your questions and concerns in your native language and make every effort to keep you informed about all the possibilities open to you of modern ophthalmologic treatments.
Are you a resident in the Costa Blanca Spain and haven't  found an eye doctor you can trust? I would like to take care of your eyes. Pass by to meet me and visit my clinic in Albir. I aim to provide the best eye healthcare experience for all my patients in the Costa Blanca area.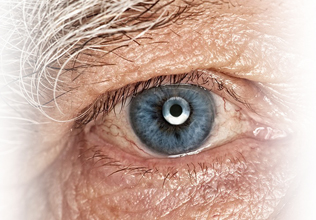 Cataract
Cataract is a clouding of the lens in the eye. If the lens of the eye is cloudy, the light rays are interrupted in their course, which creates an unsharpened image on the retina. This causes the  vision to deteriorate.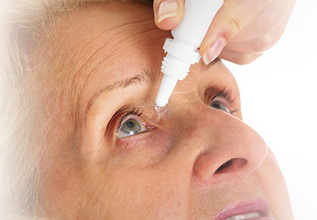 Glaucoma
Glaucoma consists of a combination of three classic features: an elevated intraocular pressure, damage of the optic nerve and the reduction or loss of the visual field (the area of vision).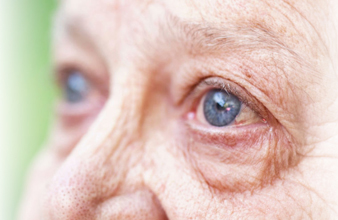 Macular degeneration
Macular degeneration (retinal aging AMD) wear or deterioration of the retina. It is an eye disease in which there is damage to the so-called yellow spot (macula). Degeneration is to say, that there are changes that occur, normal function is then compromised.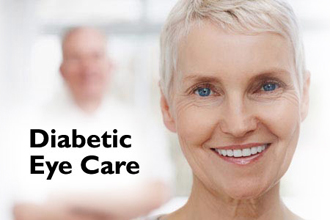 Diabetic retinopathy
Diabetic retinopathy (diabetic eye) is an ophthalmic complication of diabetes which occurs in the retina. Eye problems in diabetes are: varying visual acuity and retinal lesions with macular edema.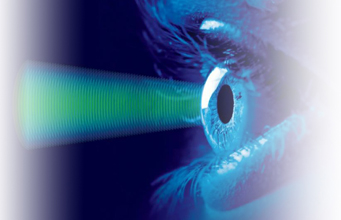 Laser treatments
Laser treatments. In many eye diseases laser treatment may be possible, for example: diabetic eye, secondary cataract, tears in the retina (retinal defects), glaucoma (high eye pressure), other eye conditions such as retinal vein occlusion.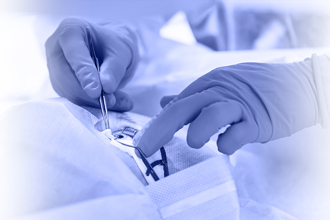 Eye surgery
Eye surgery: cataract surgery with artificial lens implantation, eyelid surgery (eyelid lesions and tumors), glaucoma surgery (trabeculectomy, glaucoma implant), retinal surgery (macular hole, macular pucker, retinal detachment).
A journey through the human eye
The eye works like a camera. There are a complete set of lenses, a diaphragm and a light-sensitive film flat in the eye. The eye has two lenses working as an breaking system: the cornea and the natural lens. The lens of young people is able to accommodate (zoom) images which one on each create (far and near) focus change.The breaking system of the eye brings the images up sharply on the retina. The image is inverted and projected into the eye and upright again,  then observed in the brain. 
Offering the best eye healthcare experience
Are you a resident in Spain in the Costa Blanca area and haven't found an eye doctor you can trust?
Justyna would like to take care of your eyes. Pass by to meet her and visit her clinic in Albir.
Eyedoctor
Carrer W.A.Mozart 15
03581 Alfas del Pi (Albir)
Costa Blanca
Telephone +(34) 966 866 600
Mobile +(34) 682 790 964
Email: info@eyedoctor.com